Quiksilver
360 Degree:
Brand Planning
Creative
Marketing
In 1969, two Torquay locals, Alan Green and John Law, turned making boardshorts in their garage to one of the largest apparel companies in the world. In 2010, seeing the opportunity to introduce the brand to females, Quiksilver launched a line of "modern coastal classics with a twist" for young women.
There is not a moment in the present that was not influenced by the past...
...this was our motto as we studied the archives to decide what was worth keeping as an inspirational starting point and pushed forward to develop a brand that complimented its older brother while telling a fresh and modern story. From conception through to a prospering $25 Million dollar global brand two years later, we shaped the story, messaging, branding, packaging, retail experience and marketing for 10 consecutive seasons.

Quiksilver Content Creation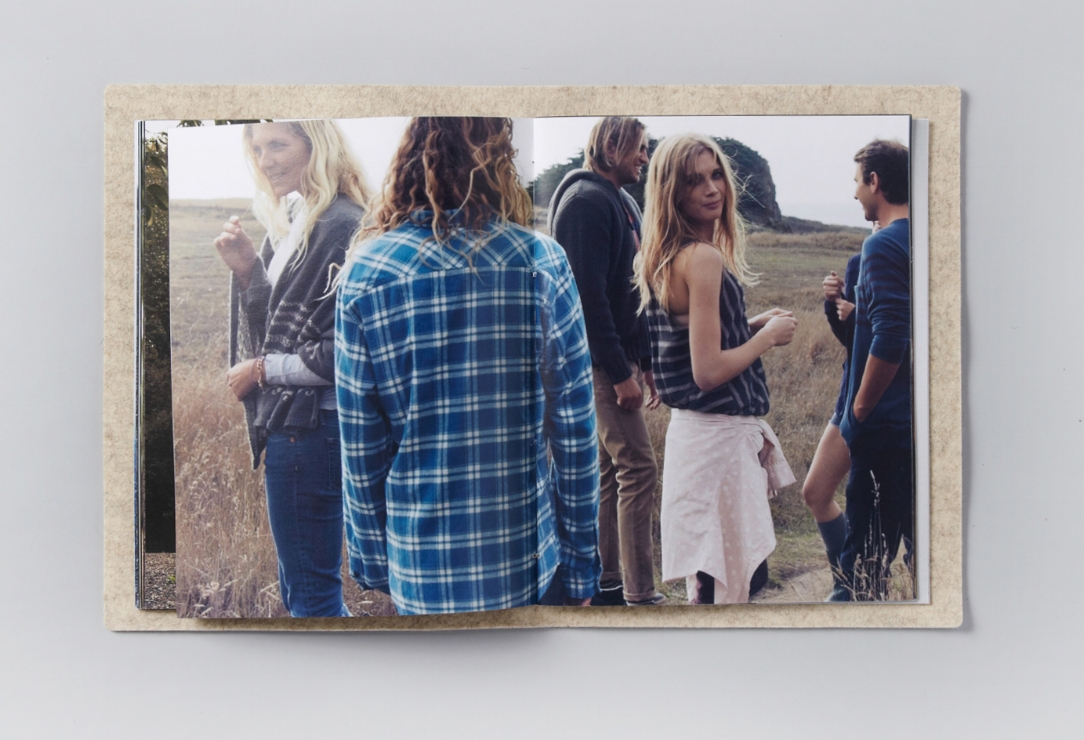 Conceptualized, created and executed "It's the simple things" narrative and campaign across all major touchpoints, including catalogue, website, social media, PR, retail and paid media. Deepened storytelling aspect for the brand.

View Project